I see you
I've been where you are now. I know what it's like to continually hit the same glass ceiling with your results and wondering when you will get your next big break. 
Feeling frozen by fear, feeling out of control with your emotions wondering if you are making the right decision.
Which leads to more doubt and fear if this is truly your purpose and stops you taking any action.
You have the skills, creative ideas and passion but something is blocking it to show up with 100% confidence and conviction.
You go to do a to- do list but you avoid showing up and sharing your gifts because deep down you feel you are doubting yourself with "who I am to do this work?". 
 I don't want that for you. It doesn't have to be a struggle. It doesn't have to take you years to tap into your greatness and create abundance in your life and business. 
Whether you need helping getting your next clients, clarity, focus or feeling confidence from the inside out.
I can help you get UNSTUCK so that you can start making a big IMPACT that you are here to do in the world.
  Your dream of more abundance, to travel and more freedom is just around the corner.
You see, the reason you aren't where you want to be is because you forgot to work on the most important piece of the puzzle…
YOU!
And that is where I come in…
What most people don't realise is that your success is determined by your MINDSET (your beliefs, fears, doubts and thoughts) and YOUR ENERGY (healing past emotional wounds and relationships). I know this from experience.
Working on my mindset and energy helped me unlock my ABUNDANCE mindset and be soul aligned when show up, I broke free from past experiences that allowed me to show up with CONFIDENCE.
What the business coaches, books and courses don't tell you is that up-levelling success comes from RAISING YOUR VIBRATION from the result of working on mindset and energy:
True Self Belief, Self Trust, Self Love and Self Worth.
You already have all you need inside you to unlock your true potential so you can experience true abundance-emotionally, spirituality and financially doing what lights you up. You just need someone to help you with your blind spots to get out of your own way to access it.
That's where I come in.
There are 3 ways to work with me
to go from overwhelmed to
EMPOWERED AND ALIGNED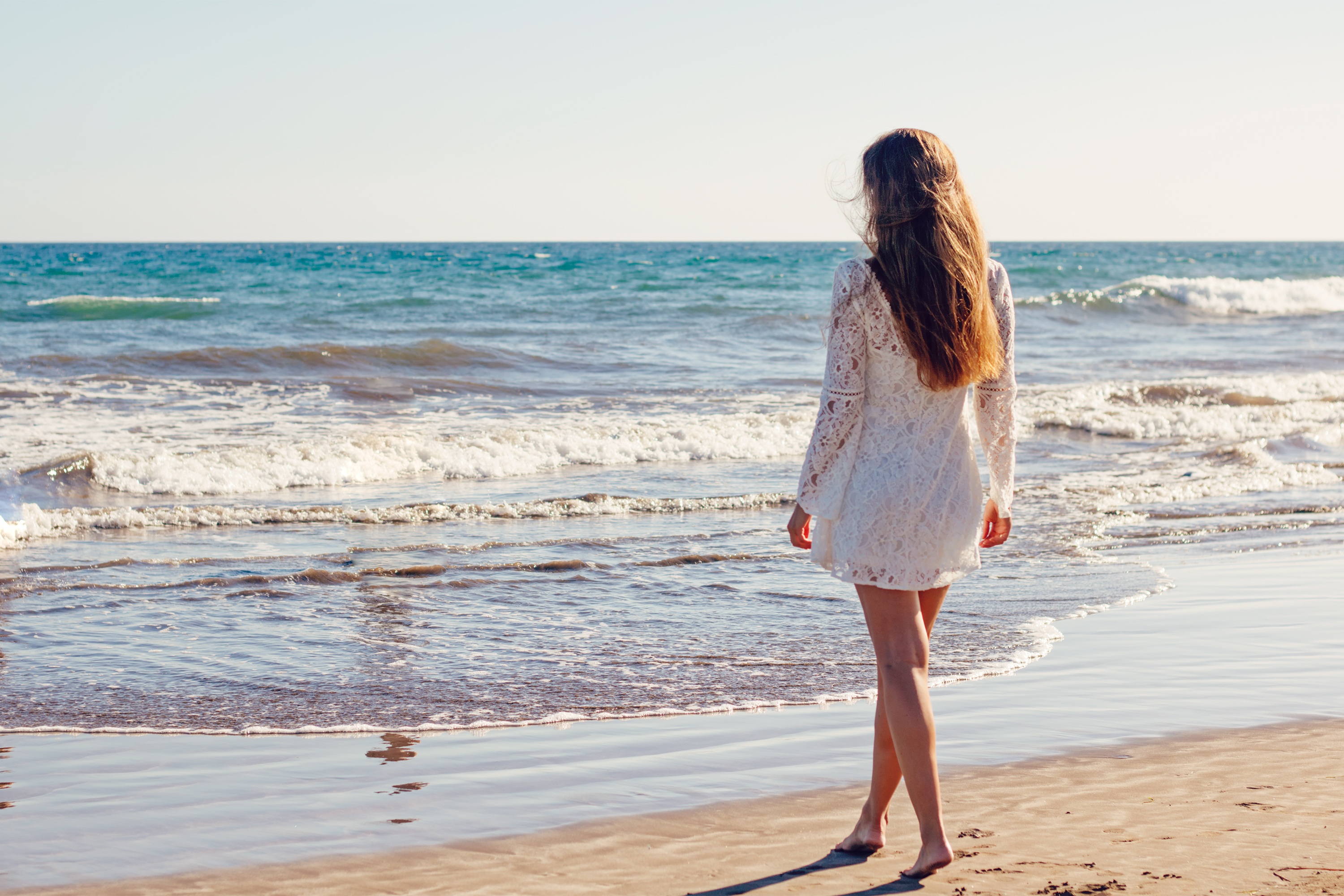 How to radiate confidence 12 minutes a day to kill your inner critic.
Click below to Learn More to join the Waiting list to
RADIATE CONFIDENCE.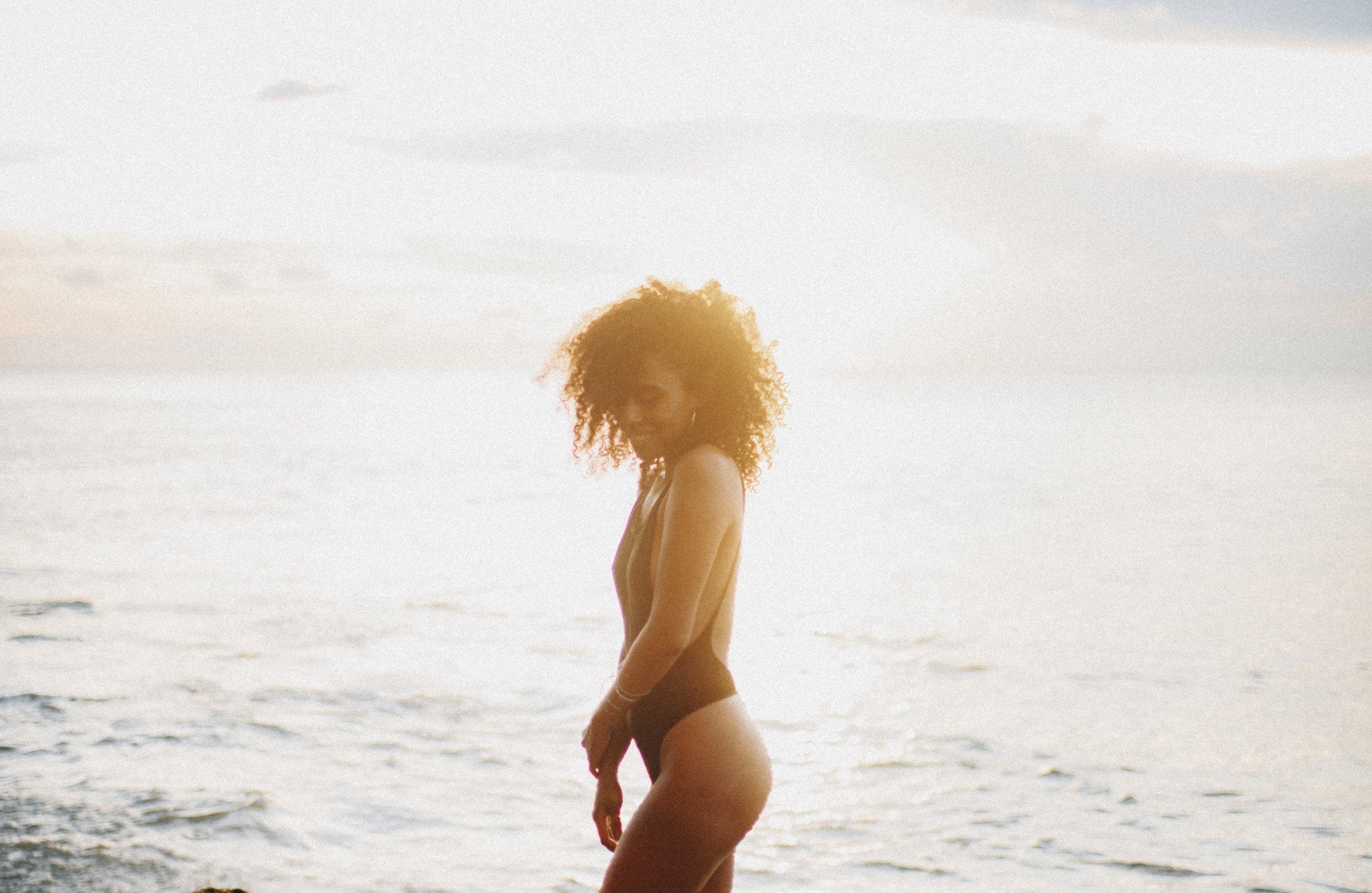 Deep dive into what is stopping you from unlocking your full potential. Click below to Learn More about which package suits you and your intentions.