I see you
I've been where you are now. I know what it's like to continually hit the same glass ceiling with your results and wondering when you will get your next big break. 
Feeling frozen by fear, feeling out of control with your emotions wondering if you are making the right decision. Which leads to more doubt and fear if this is truly your purpose and stops you taking any action.You have the skills, creative ideas and passion but something is blocking it to show up with 100% confidence and conviction. You go to do a to- do list but you avoid showing up on video and sharing your offer because deep down you feel you are doubting yourself with "who I am to do this work?". 
 I don't want that for you. It doesn't have to be a struggle. It doesn't have to take
you years to tap into your greatness and create abundance in your life and business. Whether you need helping getting your next clients, clarity, focus or feeling confidence from the inside out, I can help you get UNSTUCK so that you can start making a big IMPACT that you are here to do in the world.  Your dream of more clients, money to travel and more freedom is just around the corner. You see, the reason you aren't where you want to be is because you forgot to work on the most important piece of the puzzle… YOU!
And that is where I come in…
What most people don't realise is that your success is determined by your MINDSET (your beliefs, fears, doubts and thoughts) and YOUR ENERGY (healing past emotional wounds and relationships). I know this from experience.
Working on my mindset and energy helped me unlock my ABUNDANCE mindset and be soul aligned when show up, I broke free from past experiences that allowed me to show up with CONFIDENCE.
What the business coaches, books and courses don't tell you is that up-levelling success comes from RAISING YOUR VIBRATION from the result of working on mindset and energy: true self belief, self trust, self love and self worth.
You already have all you need inside you to unlock your true potential so you can experience true abundance-emotionally, spirituality and financially doing what lights you up. You just need someone to help you with your blind spots to get out of your own way to access it.
That's where I come in.
There are 3 ways to work with me
to go from overwhelmed to
EMPOWERED AND ALIGNED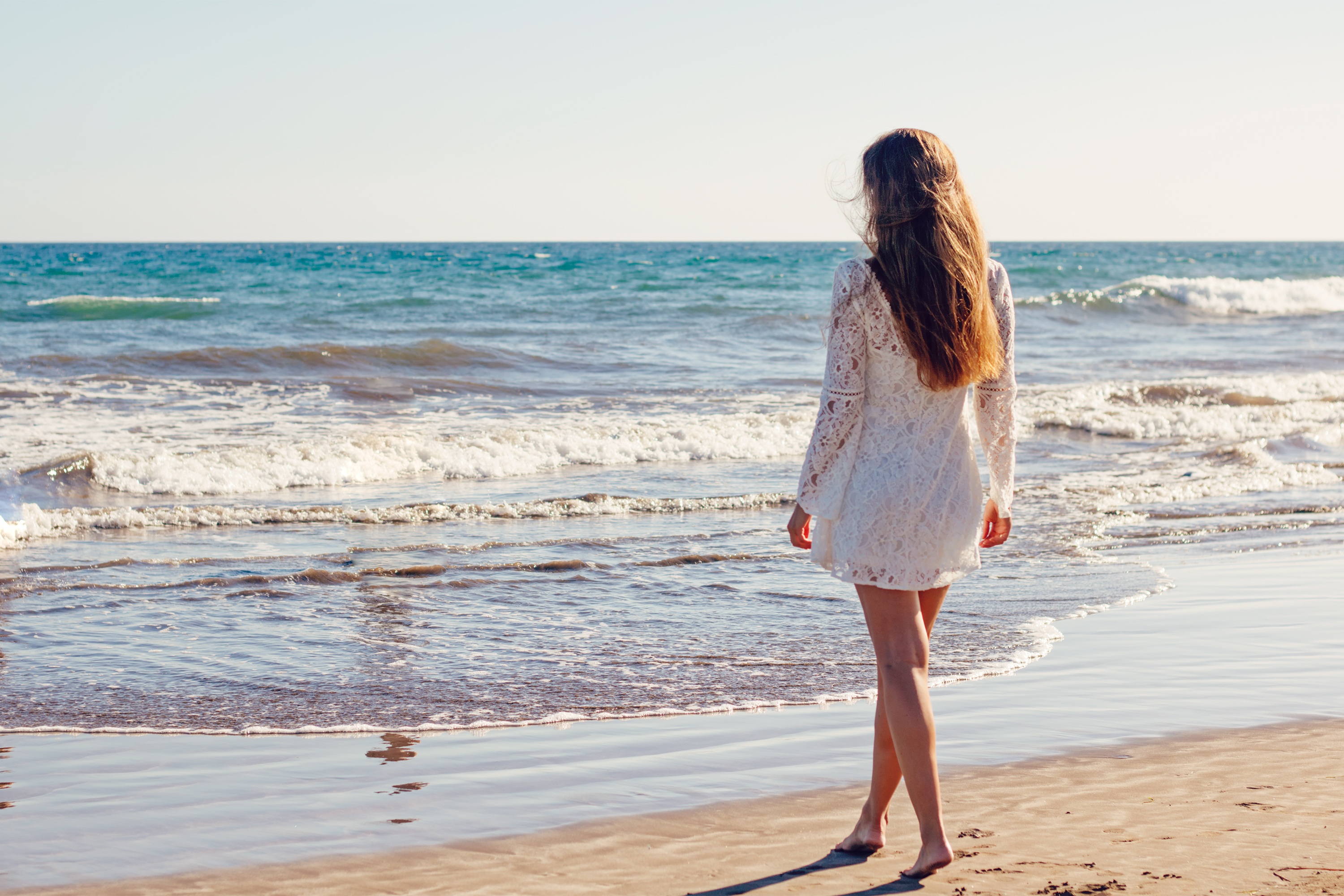 In the 5 Empowering Breakthrough it is great to discover what your soul purpose is and see how what your soul's blueprint is and connect to your Higher Self to explore your true potential and access the opportunities and possibilities that are available to you.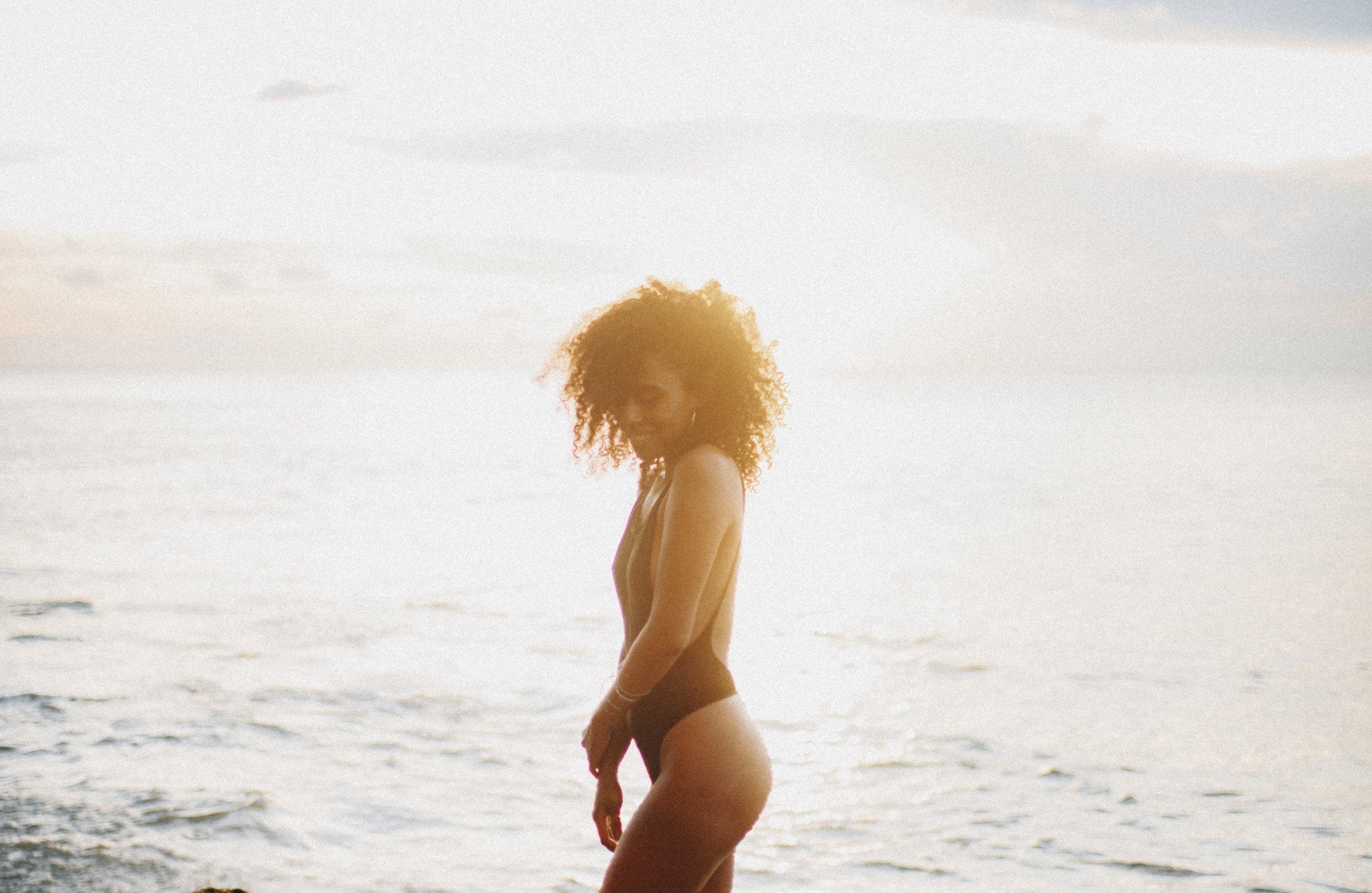 In the 8 Empowered Intensive session we will do a deep dive into what is stopping you from unlocking your full potential and will explore in the sessions what steps to take to move forward that feels great for you to create more abundance, clarity and freedom.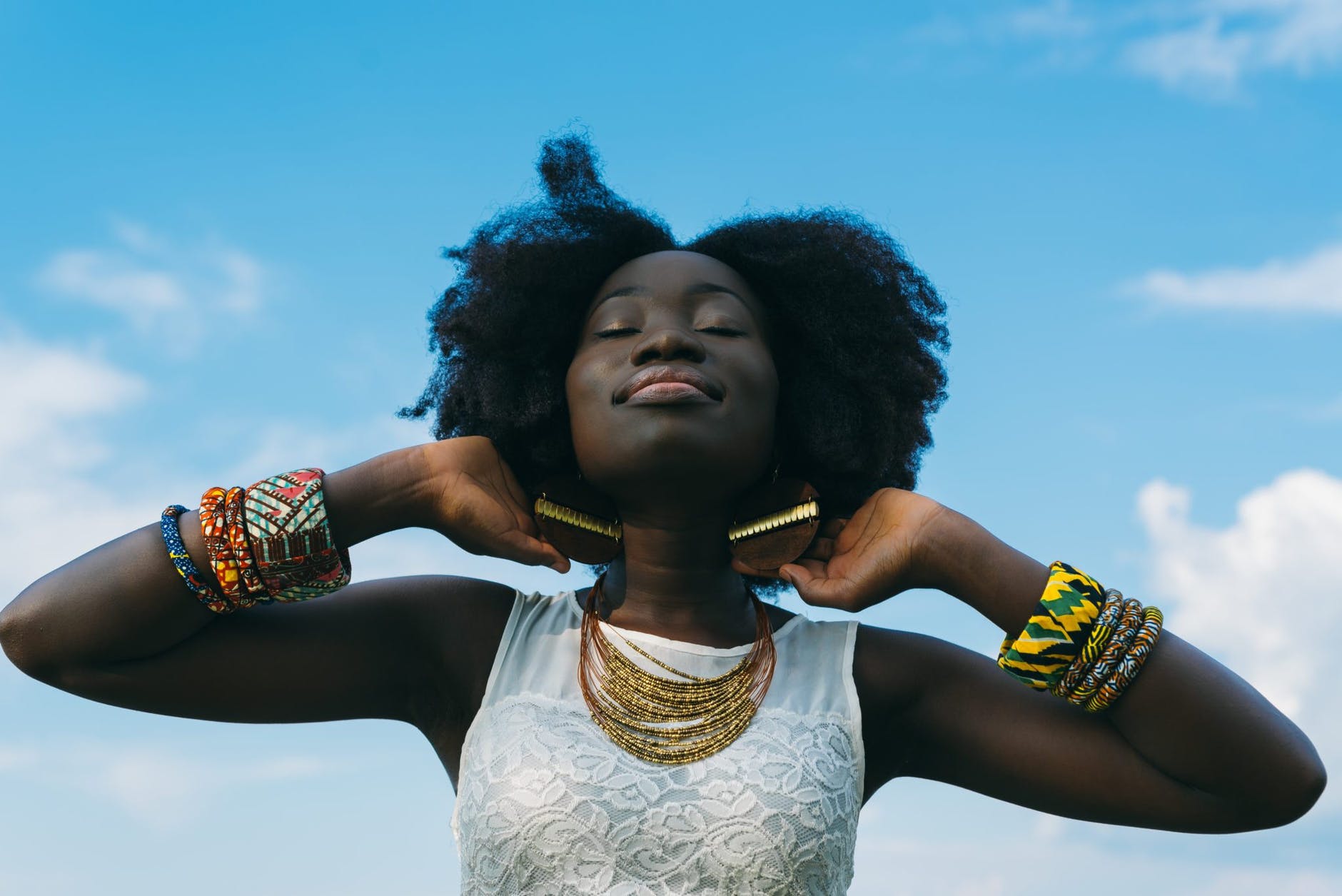 In the 12 session Empowered Mentorship, as well as diving deep and unfolding what is holding you back we lock in new empowering beliefs and habits to create the ultimate vision that your soul and higher self is eager for you to get started in doing.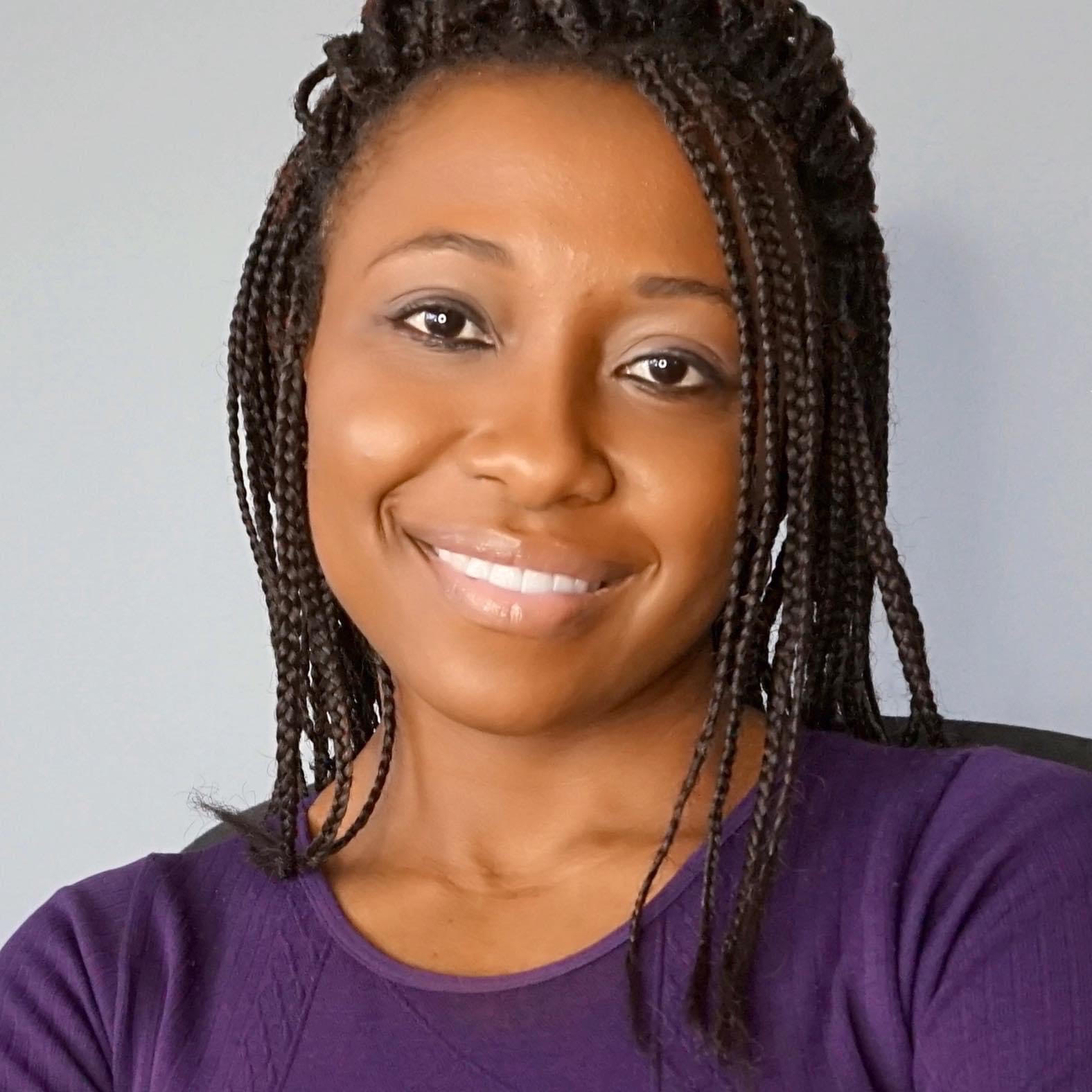 Juvockia Melvin - Brand and Social Media Strategist
"Alix helped me with organising my ideas, to get a clear concept on my product idea and how I can be consistent with my process. Alix was able to breakdown where I needed to focus my attention and clear mental obstacles that I faced that distracted me.  I have so much clarity and focused I have now stepped out and got an onsite location for classes I run"
Alicia Hagan - Holistic Mama
"Alix really helped me overcome my fear of putting myself out there after a few yucky experiences on social media. I've never experienced tapping before but it as a lovely and opening experience. I was more motivated to get going and get back into ticking off my "to-do" list. I completed my "About Me" page copy which I was putting off for fear of putting myself out there."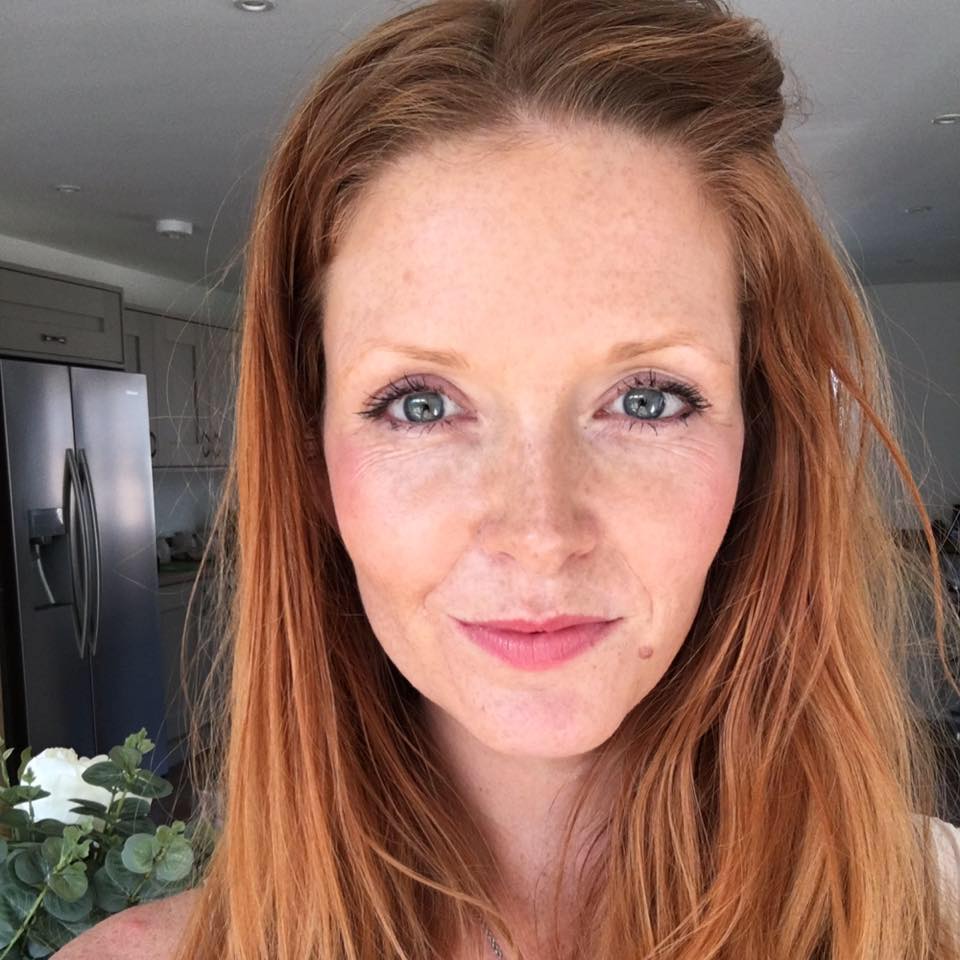 Kimberley Wills
"Alix helped me realize the emotions that were obstructing me to reaching my goals. She gently helped me step by step go through the tired, old, blocking belief patterns and supported me on replacing the new, empowering ones. Bringing me more inner peace and clarity. It also gave me much more energy and focus to begin again, with a different energy and mindset."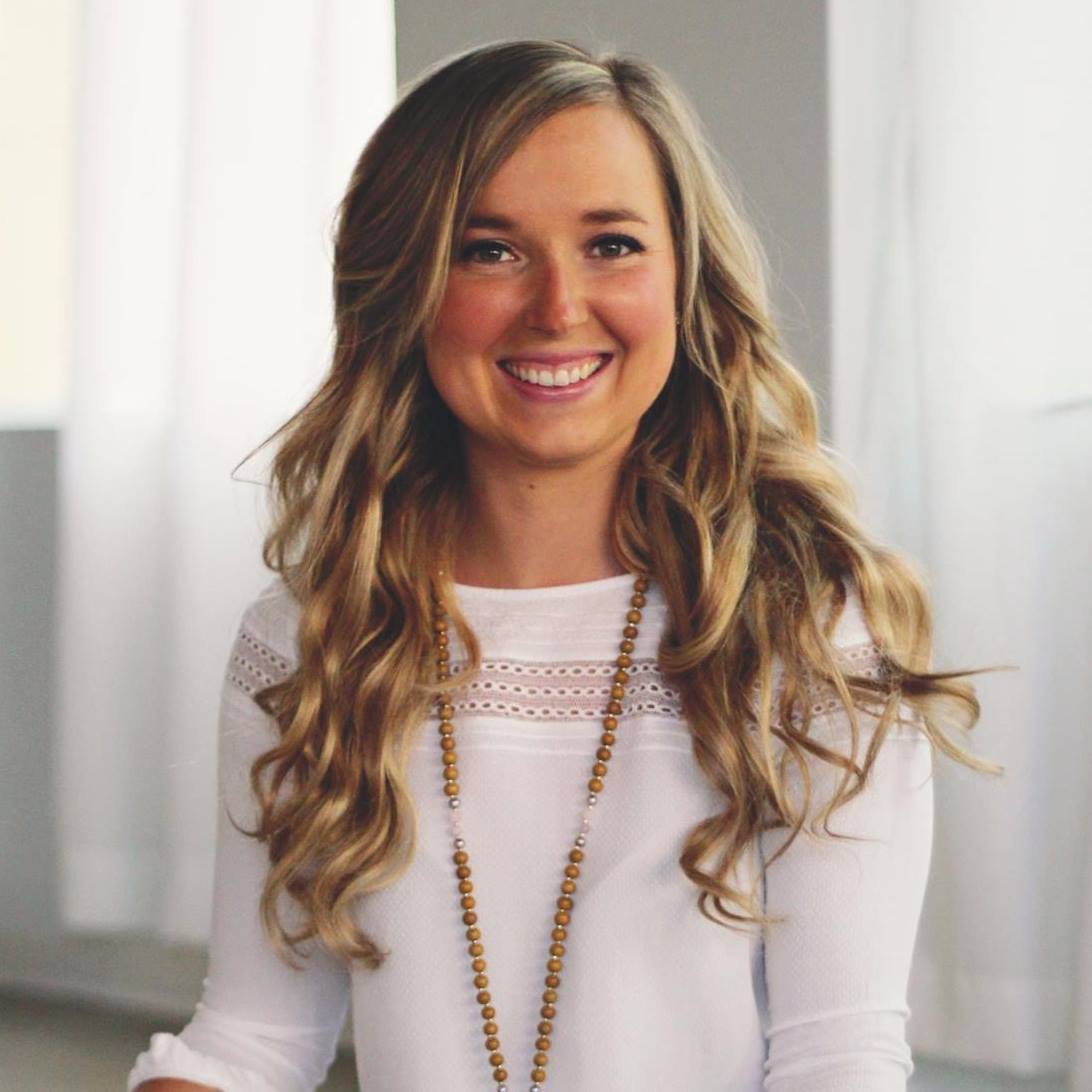 Jen Traxel
"I have been honoured to know Alix for over two years, and have got to experience first-hand her powerful healing work, coaching, EFT, NLP techniques.
I have always felt safe, supported and comforted by Alix, and she always has a way of looking at challenges that leave you feeling lighter and clearer.
She also has always inspired me, and her energy is soft, gentle & compassionate. If you're looking to shift your mindset, let go of old behaviour patterns and find confidence in who YOU are, you must connect with this gem!
I am grateful to know Alix, and would recommend her wholeheartedly!"
Cat Nyika
"I received a distant healing from Alix. I have to say it was one of the most peaceful, comforting and profound sessions I've had in a long time and I do a lot of this type of work! I felt incredibly calm, warm and fuzzy afterwards. I shared with Alix the issues and blocks I wanted to work on and I could literally feel which chakras were being worked on. Yesterday I faced one of the challenges I had wanted to face and I did so with grace and ease. Thank you Alix."
Sonya Rigby
"Alix is a lovely soul and very professional and passionate in what she does. Highly recommend all her services."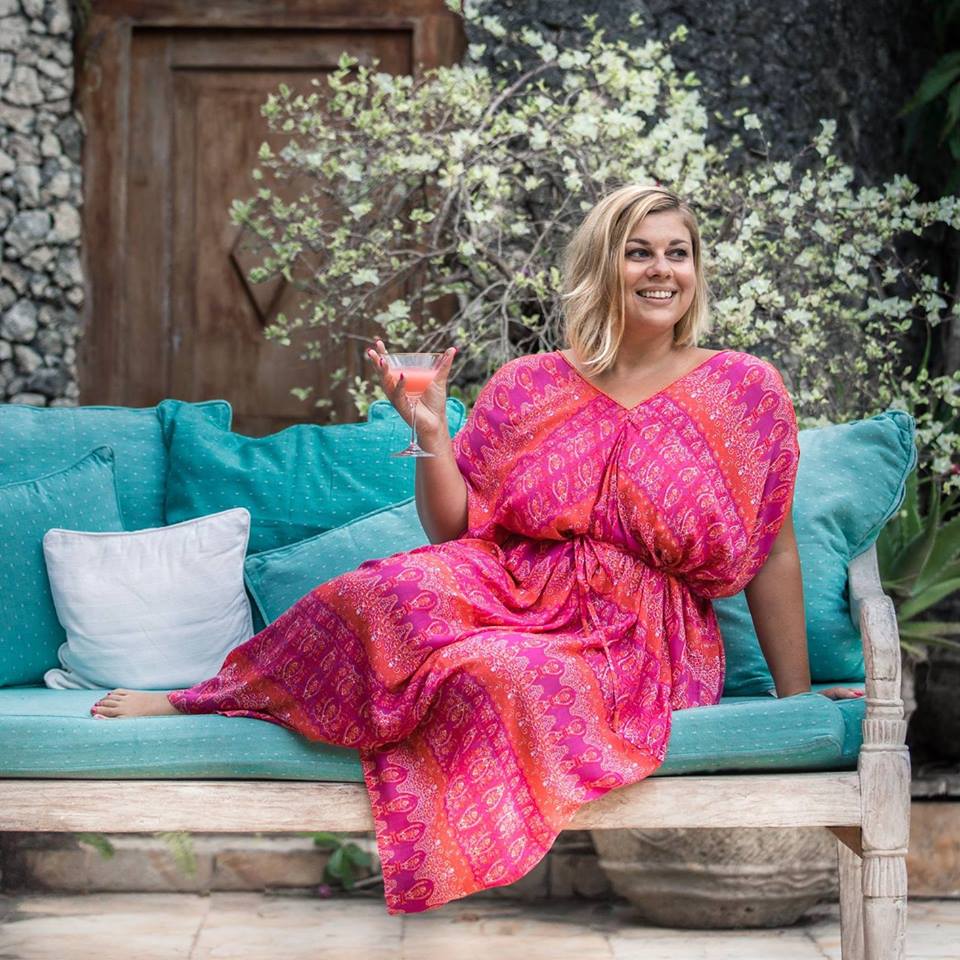 Esther M Inman- Esther Marie Creations
"Alix helped me understand I didn't need to ask permission for things I want and need in my life and business. That if something is difficult for me in my business then I have permission to make the changes I NEED."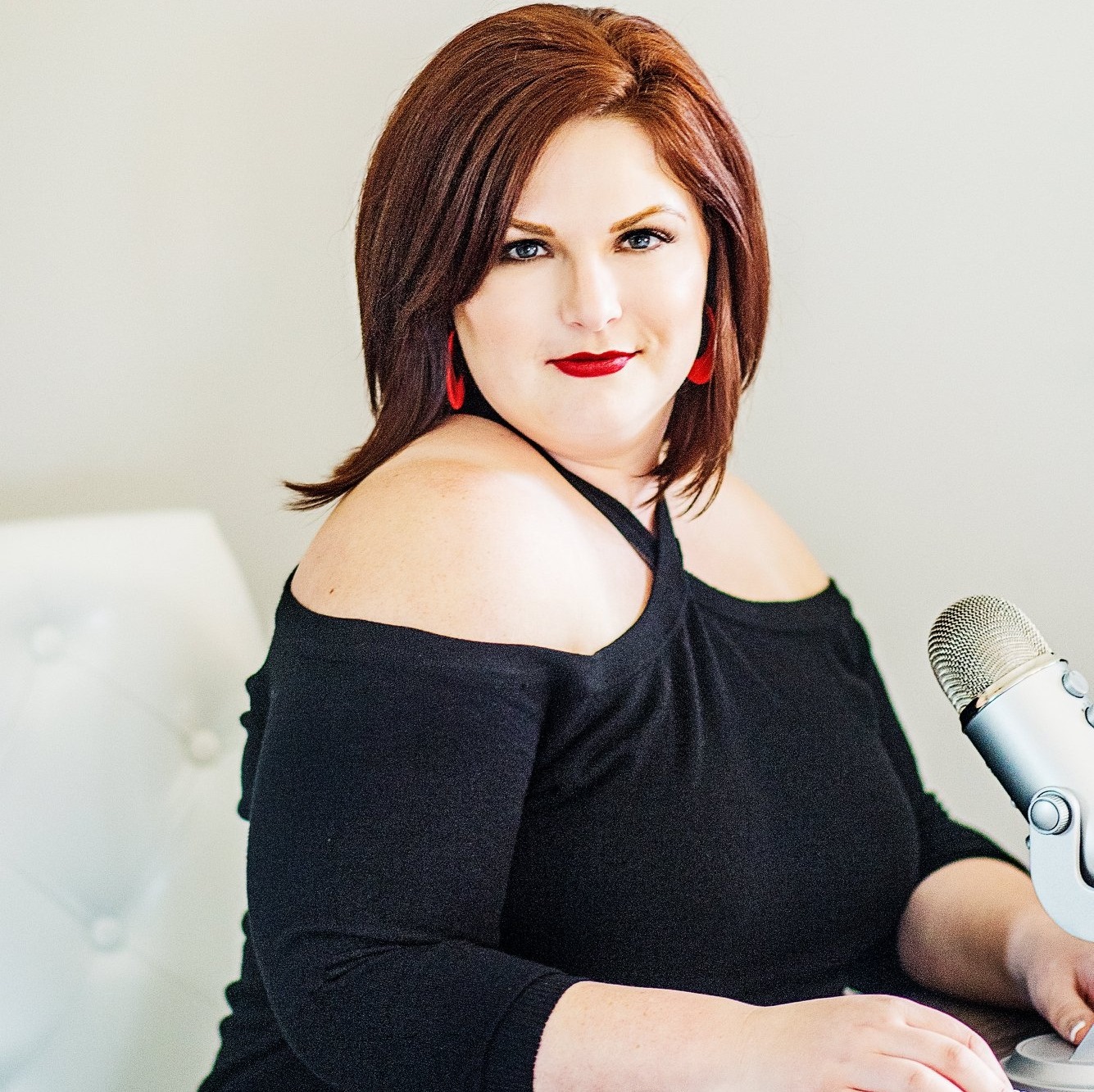 Elizabeth Salazar-Business Coach
"Before having coaching with Alix I was working in circles. I have a great idea, then I get distracted from it, following other people's suggestions on how to start a business, then I come back to my first great idea and wonder why I didn't get started on that. Through my sessions with Alix I was able to be laser focused and gained confidence in my ideas and follow through. I learn EFT with Alix and was a little skepitcal at first however it is a great technique. My goal was to sign my first client. In my time with Alix I actually signed up 2. I highly recommend Alix's work to anyone."