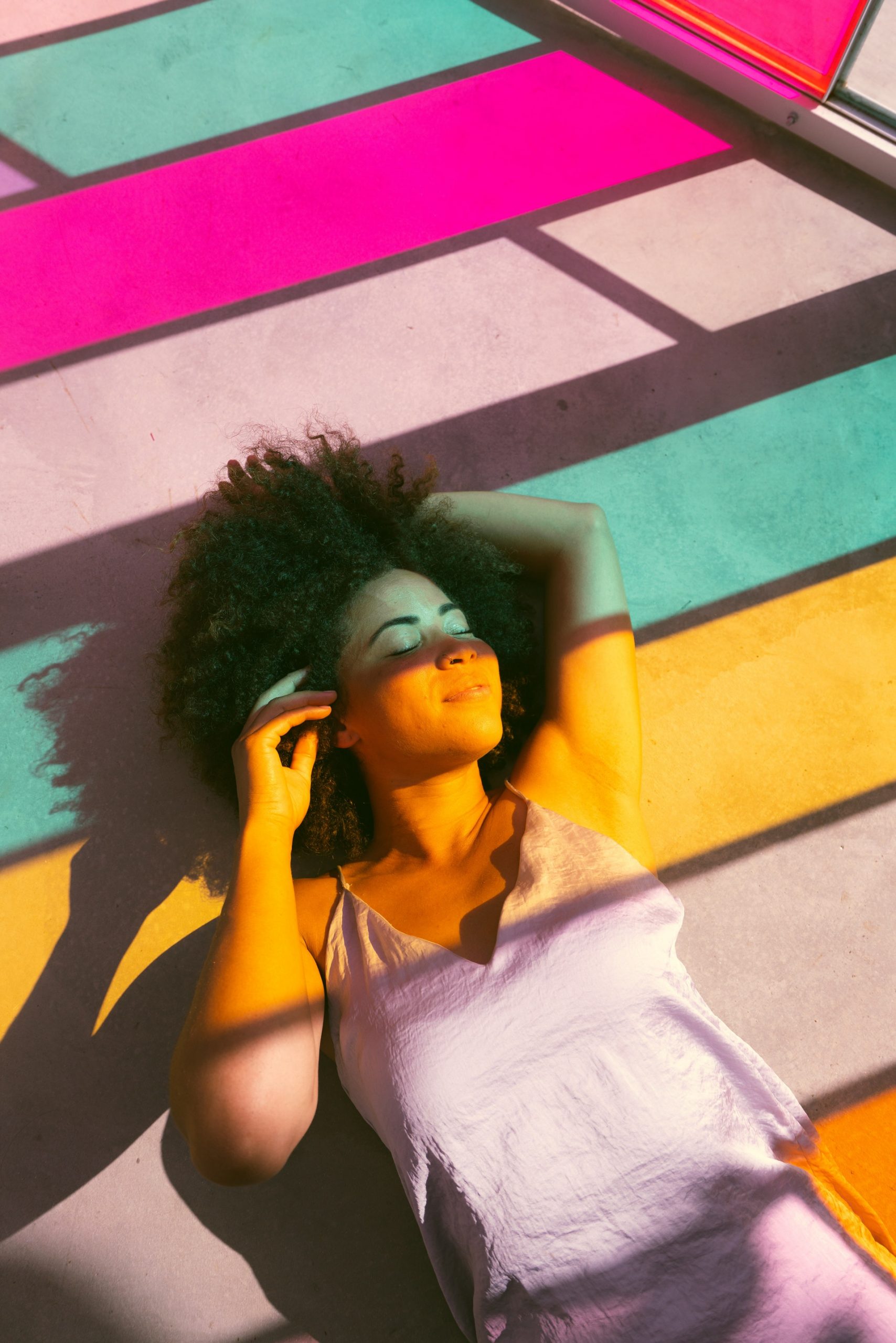 In the 8 Empowered Intensive session we will do a deep dive into what is stopping you from unlocking your full potential and will explore in the sessions what steps to take to move forward that feels great for you to create more abundance, clarity and freedom.
Uncovering limiting beliefs, stories and blocks that is stopping you in your tracks.
Each session is unique to you. It is tailored to what the challenges you are faced.
EFT tapping, Reiki, Shadow work, meditation and coaching are the many tools that can used in your sessions together.
You'll leave the session empowered, motivated and focused with an inspired action plan for success.
8 x 50 minute Coaching session via Skype or Zoom.