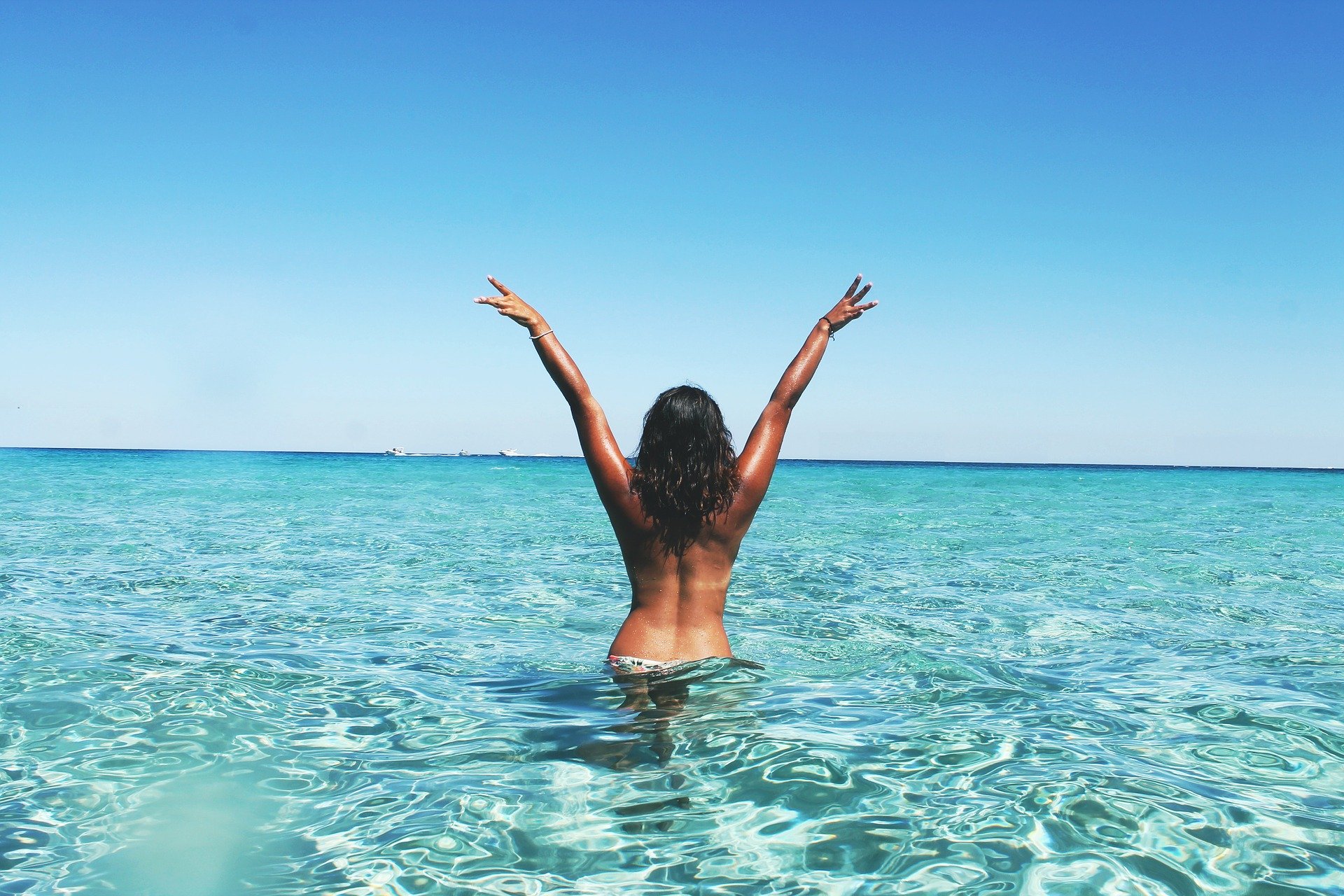 In the 12 session Empowered Mentorship, as well as diving deep and unfolding what is holding you back we lock in new empowering beliefs and habits to create the ultimate vision that your soul and higher self is eager for you to get started in doing.
Uncovering limiting beliefs, stories and blocks that is stopping you in your tracks.
Each session is unique to you. It is tailored to what the challenges you are faced.
EFT tapping, Reiki, Shadow work, meditation and coaching are the many tools that can used in your sessions together.
You'll leave the session empowered, motivated and focused with an inspired action plan for success.
12 x 50 minute Coaching session via Zoom.